What Are the Origins of Human Design?
Human Design is a system combining several holistic principles, including the I-Ching, Vedic philosophy, Hindu-Brahmin Chakra System, Kabbalah, Astrology, and Quantum Physics.
The concept was developed by Alan Robert Krakower who released a book called The Human Design System in 1992, under the pseudonym Ra Uru Hu. He wrote the book following a spiritual experience in 1987, and dedicated his life to sharing his vision.
How Does Human Design Work?
A fundamental element of the theory behind Human Design is based around neutrinos, an aspect of Quantum Physics.
Neutrinos are electrically neutral particles with a tiny mass. The majority of neutrinos are produced by the Sun, and each second about 65 billion solar neutrinos pass through every square centimeter of the Earth facing the Sun.
Neutrinos typically pass through other matter undetected. In the context of Human Design, it's suggested that they leave an imprint of information within the body as they do so.
This information determines your unique Human Design chart, and is represented on your BodyGraph, within energy centers.
The BodyGraph is uniquely coded, and understanding it essentially means understanding yourself, your own makeup, and how to negotiate the world in a way that reflects self-acceptance and authenticity.
Using the information you get from your personal chart, you're equipped with practical guidance to help steer your decisions and choices, to effectively improve your life experience.
How? Instead of trying to fit the expectations placed upon us, or that we place upon ourselves, using our personalized design to help navigate us, we're able to comfortably live in alignment with our true purpose.
The BodyGraph chart is a physical representation of how energy works for you.
It gives you your unique strategy for reducing or eliminating resistance in your life.
My mission is to provide you with your specific decision-making technique.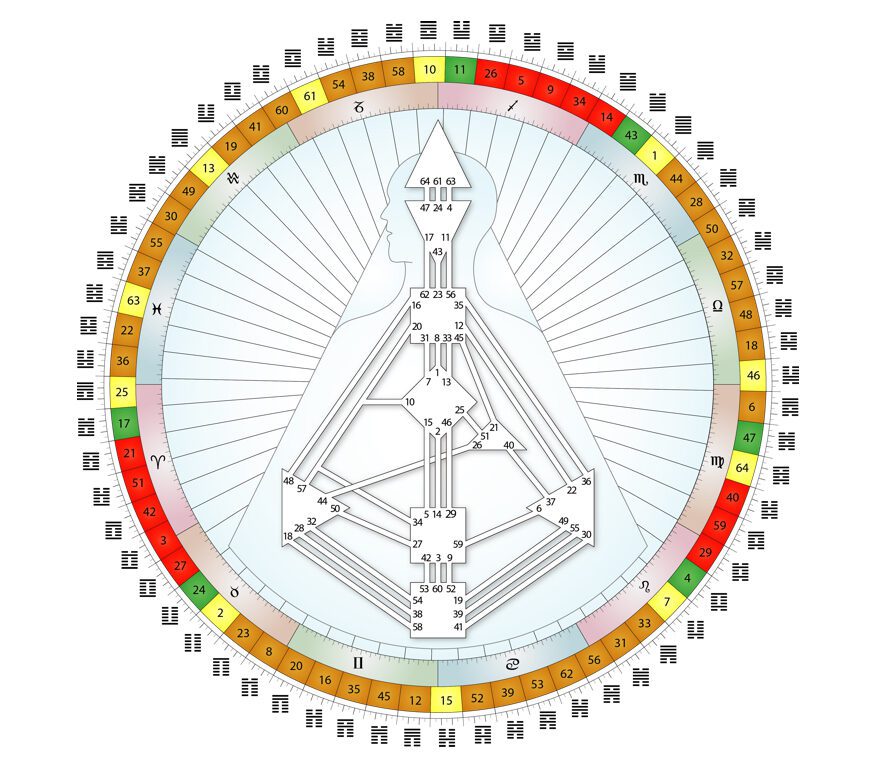 Learn more
Foundation BodyGraph Chart Report (PDF)
Your first step is to get your chart! Order a customized Human Design PDF now.
It includes your Rave BodyGraph Report with:
- Type, Strategy, Authority and Profile.
You'll get six different images of your chart (see an example of mine bellow):
- Your Full Rave Mandala;
- Your Conscious & Unconscious Imprinting;
- Your Incarnation Cross Mandala;
- Your DreamRave chart (Learn more).
This is not an automated service and must be crated manually, so please allow up to 48-72 hours for delivery of your PDF.
Please, contact us via e-mail to check availability (date and time) for a live chart reading.
This reading is an overview of your foundation chart. However, if you want to become a Human Design practitioner, you have to received a reading from a professional analyst from IHDS.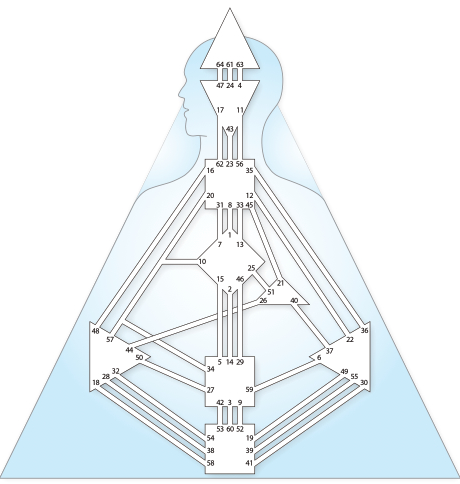 After payment is done. Please, send us an email, informing your full name, location of birth (town/city/state/country) and time of birth, so we can get your BodyGraph done.
Foundation BodyGraph Report
STANDARD PROCEDURE DURING THE FOUNDATION READING
The Foundation Reading and Analysis of your Human Design BodyGraph includes The Four Views
The Four Aura Types & Strategy

Type embodies the very essence of The Human Design System. It's the basis for the most practical, empowering and transformative information – your Authority & Strategy. Type is about your body, your genetics and your aura. It's how you harmonize with the world around you and align with your true nature. Authority & Strategy helps you operate most efficiently.

Your Personal (Inner) Authority – Your Decision Making Tool

Did you know you've always had what it takes to make the correct decisions for your life? You've always had a trustworthy, personal Authority that you can rely on to make the correct choices. When you start practicing your Authority & Strategy, you align with your unique geometry. And, brilliantly, your genetic makeup, your reason for incarnating and your uniqueness are all expressed through you as your true self. Things just naturally fall gracefully into place.

Your Definition

How does your life force interact with the world? Some designs have no definition, others have a single flow of definition, and there are those that have two, three or even four different areas of definition or splits in their design. Understanding how our energy flows within and how it connects with others helps us understand our unique way of being, processing information and being in relationship.

Your Profile

What is the Costume you wear in life? Your Profile is an integral part of your differentiation as a unique individual. Taken from both your conscious and unconscious definition, it influences everything else you are. You may be an emotional Generator, for instance, sitting with three other emotional Generators, but if you have different Profiles you are very different people. Together with our Incarnation Cross, Profile allows us to live our purpose as our own authentic character on the stage of our life.
The reading will also present the dilemmas (Gates & Channels) that exist in your design, including the ways in which your Not-Self Mind struggles with your True Self, and how you are designed genetically to interact with the energy of others without losing your unique self in the process.
SESSION(S) IN PERSON OR REMOTELY (ZOOM)
There are some offers available:
Birthday Month, id. photo inquired (a single session 10%OFF);
10%OFF, granted if you live in a developing country of: South America; East Europe; Asia and Africa. Or, if you're a Kama'aina, Hawai'i.
Read the Disclosure of Services, Disclaimer, Terms & Conditions and Code of Ethics notes prior to scheduling an appointment.
Unless the policies are accepted you may purchase any service.
By making a payment, you acknowledge you have read and agree to the policies.
Once the payment is done, you will be contacted to confirm details of your appointment(s).
Love & Gratitude,
Kealoha Cristiano Okalani