REIKI
The meaning of Reiki is "Universal life force energy".
In some traditions, it is also known as Mana, Prana, Qi and/or Life Force.
Reiki is a gentle technique that also promotes well-being.
Reiki is a wonderful energy healing technique that allow us to experience a profound sense of relaxation and equilibrium, mainly it allows you to experience/perceive connection and oneness with All That Is. Through the acknowledgment (alignment) with the Supreme Consciousness, Unconditional Love expresses itself in all levels, benefiting every aspect of your life.
Receiving/giving Reiki helps to strengthen the life force within us.
During a treatment, the Reiki energy flows through the facilitator to wherever it's directed and addressed to, either hands-on, or by directing energy to the receiver's energy field (aura). A person receiving/giving Reiki feels peaceful and relaxed. The action stimulates the parasympathetic nervous system which allows the body to heal itself. Reiki is a treatment in itself, but is not a substitute for medical care. It works pretty well to maximize the benefits of Western Medicine, as well as other forms of medical and alternative treatments. It can also minimize any side effects of other treatments. Although Reiki is gentle, it is very efficient and powerful, it supports positive shifts on all levels (physically, mentally, emotionally, and spiritually).
Reiki is available to everyone and, it is also very effective for helping animals and plants.
Benefits of Reiki Treatment:
Helps spiritual growth and emotional clearing;
Raises the vibrational frequency of the body;
Creates deep relaxation and aids the body to release stress and tension;
Increases vitality and postpones the aging process;
Supports the immune system;
It accelerates the body's self-healing abilities;
Aids better sleep;
Normalizes blood pressure;
Can help with acute (injuries) and chronic problems (asthma, eczema, headaches, etc.) and aides the breaking of addictions;
Helps relieve pain;
Removes energy blockages, adjusts the energy flow of the endocrine system bringing the body into balance and harmony;
Assists the body in cleansing itself from toxins;
Helps clear and balance aura, chakras, and meridians;
Help you to create a better and healthy relationship with yourself, and people around you.
Reiki Disclaimer
Understand that Reiki is a gentle, hands-on (also offered remotely) energy technique that is used for stress reduction and relaxation. Understand that Reiki practitioner do not diagnose conditions nor do they prescribe or perform medical treatment, prescribe substances, nor interfere with the treatment of a licensed medical professional. Understand that Reiki does not take place of medical care. Understand that Reiki can complement any medical or psychological care you may be receiving. Also understand that the body has the ability to heal itself and to do so, complete relaxation is often beneficial. Acknowledge that long term imbalances in the body sometimes require multiple sessions in order to facilitate the level of relaxation needed by the body to heal itself.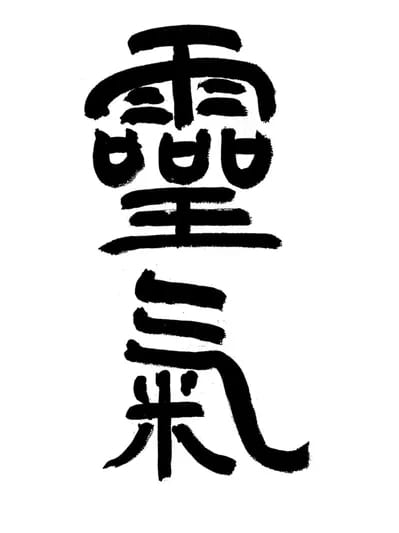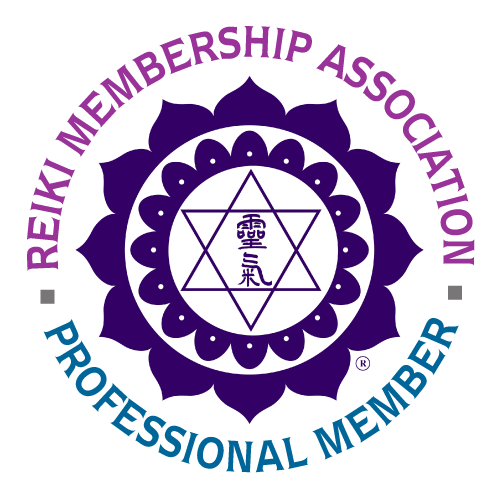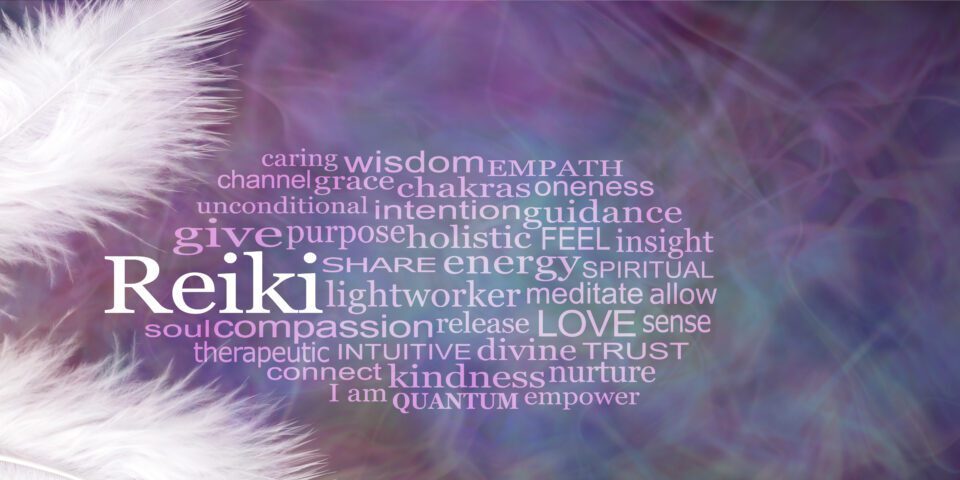 1 HOUR                   $180 USD
3 SESSIONS            $450 USD
6 SESSIONS           $810 USD
STANDARD PROCEDURE DURING THE FIRST SESSION
During your first session, we are to focus directly on what it is causing you to be distressful, uncomfortable, concerned about your life state. You are granted the treatment you are ready to receive at that very moment, that may include a guidance, or an instantaneous blessing. A treatment may give you a deep understanding about the core of your situation. It allows you to have the clarity and the relief needed to carry on with your life. At times, you feel encouraged to continue with additional sessions, so you learn how to sustain a high-vibrational life state, by developing virtues.
SESSION(S) IN PERSON OR REMOTELY (TELEPHONE/ZOOM)
There are some offers available:
Birthday Month, id. photo inquired (a single session or packages 10%OFF);
- Super Monday (135$ every 1st Monday of the month);
Coupons for a single session or for a package 10%OFF, granted if you live in a developing country of: South America; East Europe; Asia and Africa. Or, if you're a Kama'aina, Hawai'i.
Read the Disclosure of Services, Disclaimer, Terms & Conditions and Code of Ethics notes prior to scheduling an appointment.
Unless the policies are accepted you may purchase any service.
By making a payment, you acknowledge you have read and agree to the policies.
Once the payment is done, you will be contacted to confirm details of your appointment(s).
Love & Gratitude,
Kealoha Cristiano Okalani