BEST QUALITY INCENSE STICKS
High-quality agarbatties (incense sticks), items for worship and spiritual use.
Nested in Pune, the peaceful and cultural capital of India, serving incense lovers with premium quality incenses with a wide variety of natural fragrances. Special hand-rolled Agarbatties (incense sticks) from skillfully selected Indian herbs. Most of the fragrances are made as per traditional ancient recipes.
TRENDING PRODUCTS
All ingredients, essential oils, aromatic wood powders, herbs and resins are selected from the best source available. Utmost care is taken so there is no wastage of natural raw material and, the whole process is ecologically friendly.
About
*Assorted Scents: 10 boxes x 20 grams packs. Total 200 sticks per set. 
Or, 1 *Single Scent: 10 boxes x 20 grams packs. Total 200 sticks per set.
16 different scents:
1- GREEN ROSE 
2- GOLDEN ROSE  
3- SUPER MUSK  
4- PATCHOULI  
5- SPECIAL SANDALWOOD                  11- LAVENDER
6- YELLOW CHAMPA                            12- NAG CHAMPA            
7- AGARWOOD                                      13- RADHA KASTURI             
8- MUSK HINA                                       14-  KASTURI CHANDAN        
9- DEEP WOODS                                   15- ROYAL SANDALWOOD
10- FRANKINCENSE                              16- MUSK OUDH
Hand-Rolled Incense Sticks: To offer fine quality with every incense stick you lighten up, these hand-rolled to deliver handmade quality. The pack consists of 20 incense stick boxes.
Evokes Positivity: These incense sticks will diffuse relaxing aroma that would purify any area by eliminating negative energies and evoking positive vibes, making them suitable for any home, studio, and office area. 
Welcomes Good Fortune, Love, and Creativity: The fragrance is said to create a tranquil environment that welcomes love, creativity and good fortune, making it a great fit for both home and office environment.
Long Burning: The traditional method of preparation of these Agarbattis makes them unique and they burn longer as compared to other incense sticks. With the strong aroma that these incense sticks diffuse, it helps in gaining focus and clarity while practicing yoga or meditation and other holistic approaches.
Directions For Use: Fit the incense stick into an incense burner. Light tip of the coated end of the stick with a flame. Once tip is glowing, carefully blow out the flame.
Shipping to other Hawaiian Islands, Alaska and USA Mainland only: 3 to 7 days = $16.10 dollars (USPS - Either you buy 1 set with 10 incense stick boxes or 2 sets with 20 incense stick boxes, it is a flat rate $16.10)
Personal Order: Minimum order *1 set (10 incense stick boxes) = $30.00 + 0.5% Hawai'i sales tax =  subtotal $30.15 + $16.10 (total $46.25).
1 set including 10 incense stick boxes = total $46.25   Equivalent $4.52 per box.
2 sets including 20 incense stick boxes = total $76.40   Equivalent $3.82 per box.
If you are business: Minimum order *6 sets (60 incense stick boxes) = $180.00 + 0.5% Hawai'i sales tax = subtotal $189.00 + $48.30 for 3 USPS boxes (total $237.30).   Equivalent $3.95 per box.
International Orders: Please, send us an email to check availability, terms and conditions.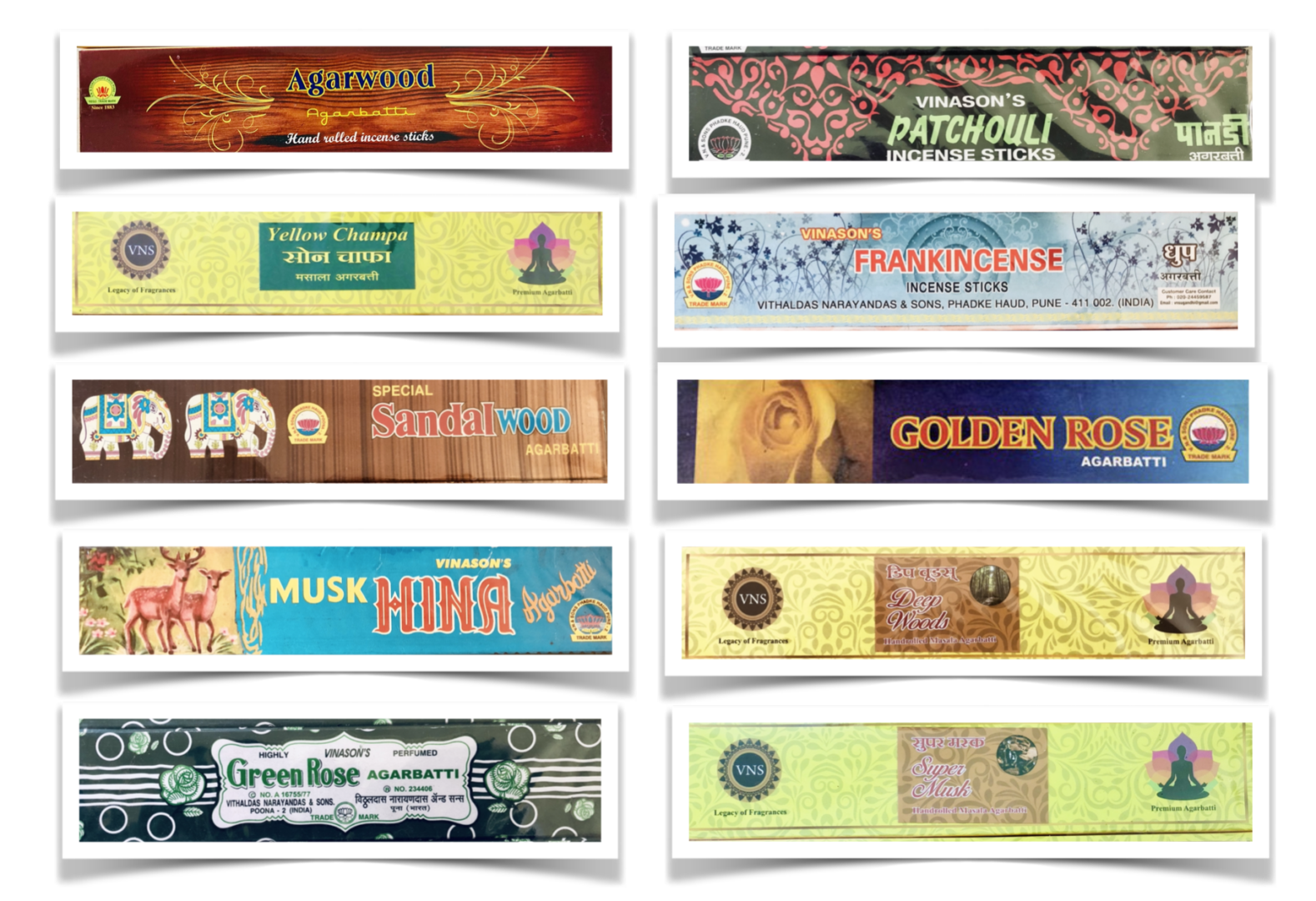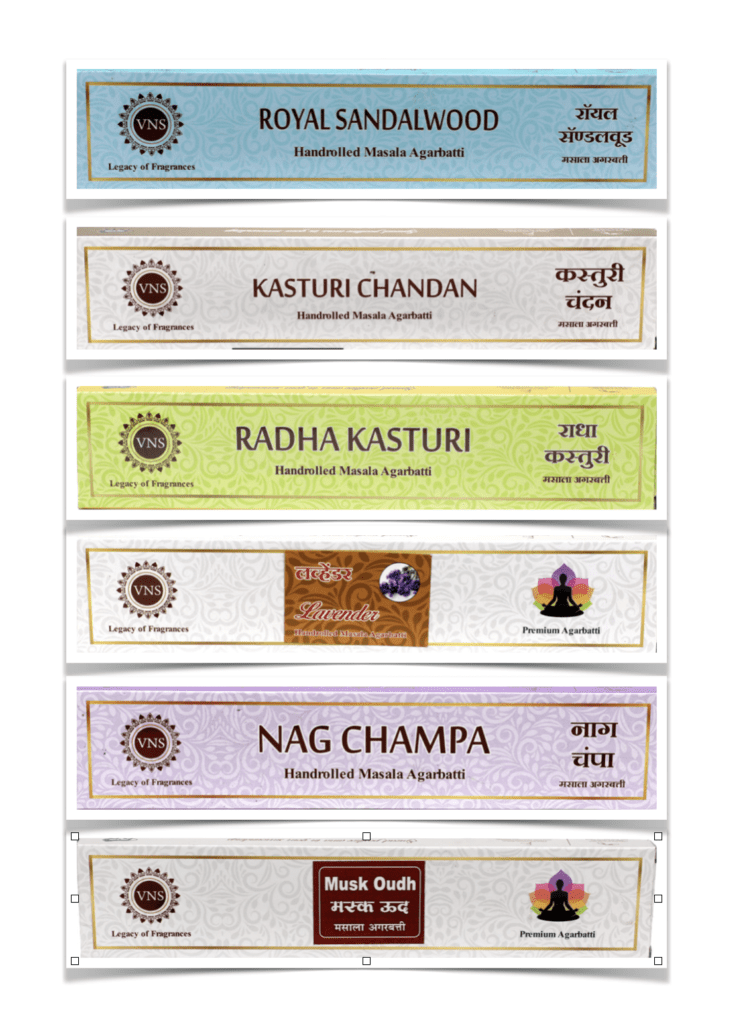 Payment
---
or
Business to business (if you run an office, studio, store, etc…).
ACH (send us a request via e-mail).