NEURO LINGUISTIC PROGRAMMING
What is NLP?
Neuro Linguistic Programming.
NLP is a very practical approach to human behavior. Initially created in the 1970's by Richard Bandler and John Grinder, it is a methodology leads to behavioral excellence.
NLP allows you to tailor and operate your own mind and body, it supports you to re-write and improve your life. It teaches how to empower yourself to create, actualize and live the life you want.
NLP techniques are used to improve business, education and health.
Regardless of what you want from a career, relationships, live in general, you will only be able to experience harmony, contentment, prosperity, abundance and more, when you start to remove the blocks that been created and stored in your subconscious mind, by addressing those limiting beliefs, you are able to rewire the neurological pathway to create positive, sustainable beliefs and habits.
Benefits
Build instant rapport with anyone – anytime;
Understand how to access emotional states that are appropriate and useful for any given situation;
Adopt empowering beliefs;
Release negative emotions and limiting decisions;
Replace negative emotions, limiting beliefs and limiting decisions;
Build confidence and motivation;
Develop your intuition;
Reinforce and accomplish goals;
State what you want, set goals to achieve it in your practice and life;
Use language patterns that influence, intrigue and move others;
Leadership skills that translate to therapy, business and education;
Maximize your success in working with your clients;
Understand the nature of your client's cognitive and behavioral processes;
Negotiate and mediate conflict using win-win methods;
Develop greater sensory awareness to enhance your client's experience;
Design strategies for effectively obtaining results and achieving goals;
Learn tools to create positive and lasting changes in all aspects of your life;
You can have more confidence, success and freedom!
Throughout the training/coaching session(s) I assist you with tools that can improve the quality of your thoughts and actions. Indeed, the guidance offered may be the very set of skills that can become the foundation for all the goals in your life.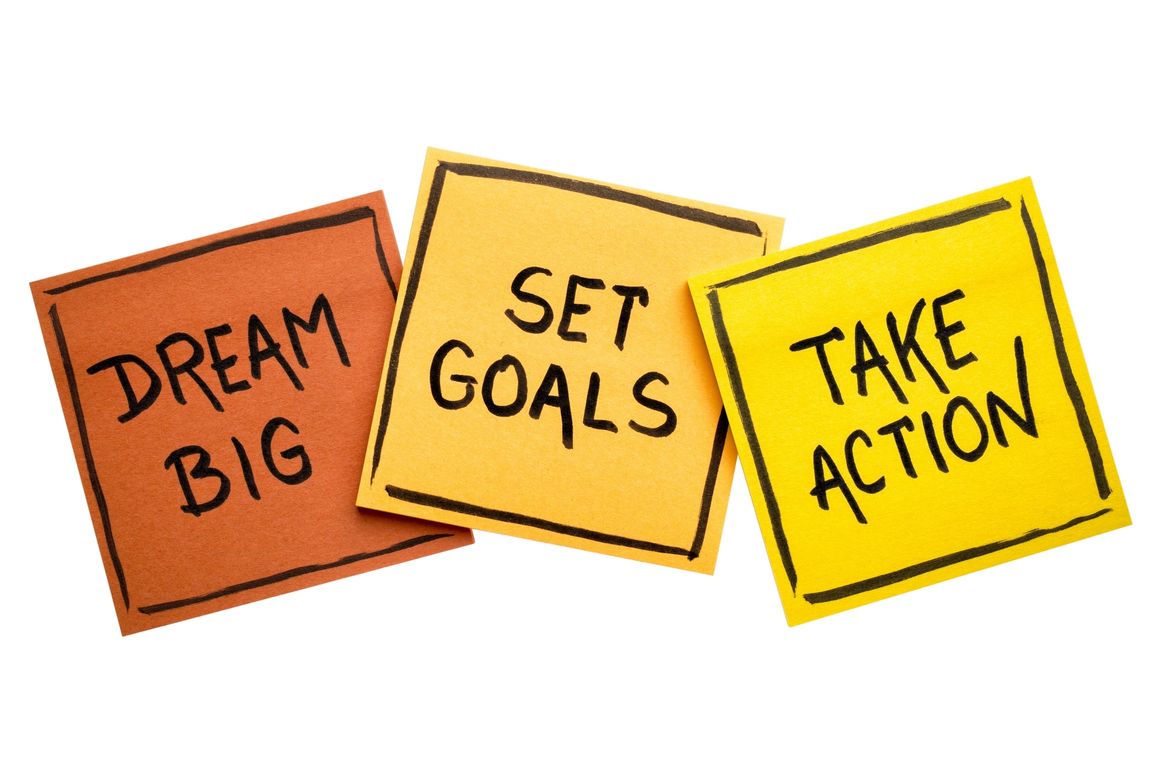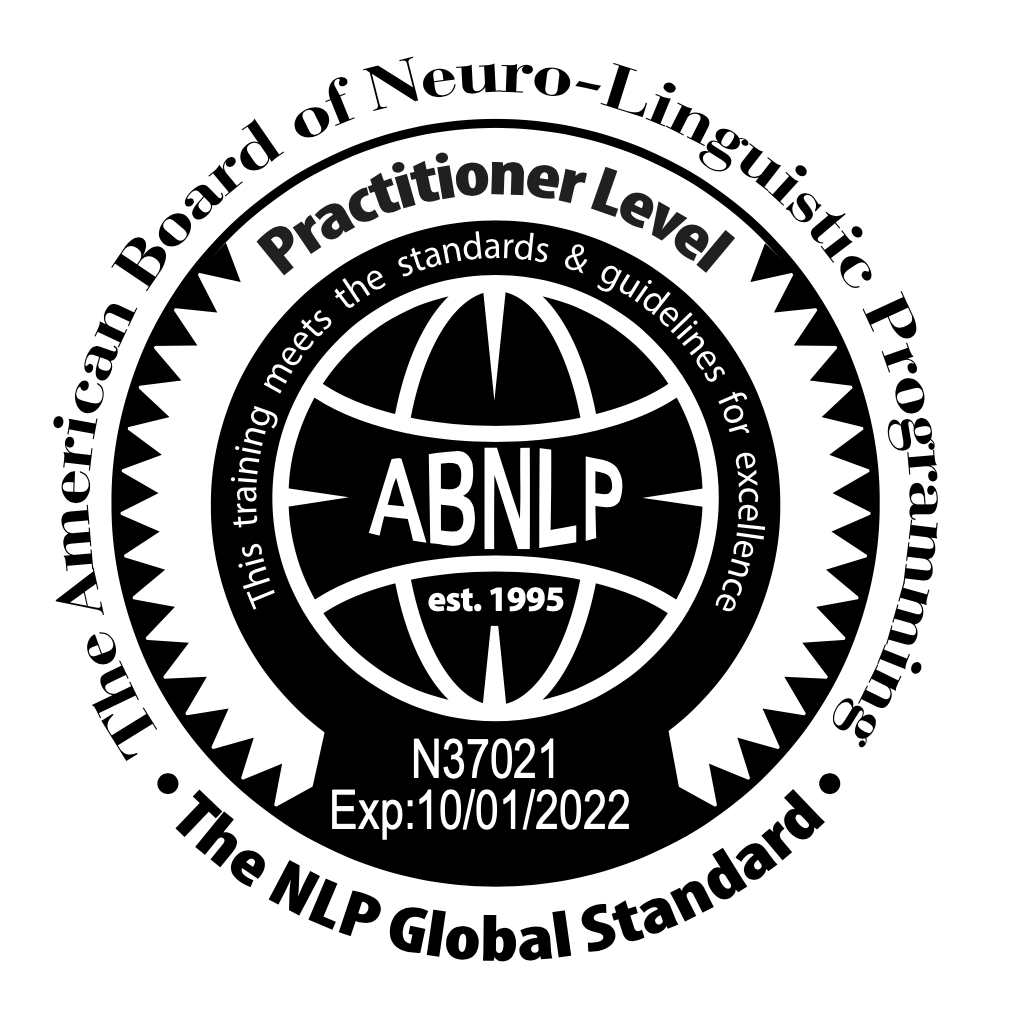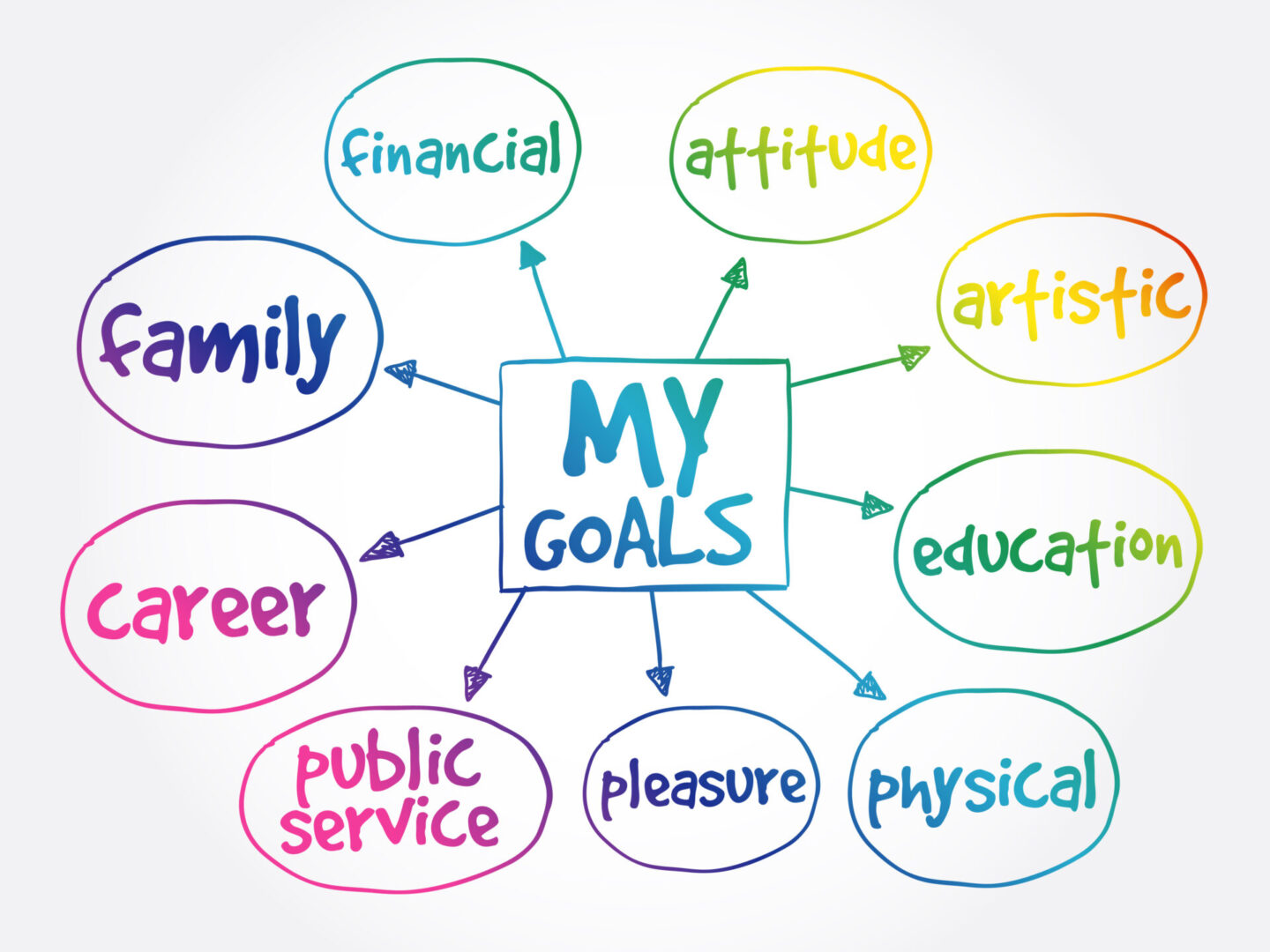 1 HOUR                   $180 USD
3 SESSIONS            $450 USD
6 SESSIONS           $810 USD
STANDARD PROCEDURE DURING THE FIRST SESSION
During your first session, we are to focus directly on what it is causing you to be distressful, uncomfortable, concerned about your life state. You are granted the treatment you are ready to receive at that very moment, that may include a guidance, or an instantaneous blessing. A treatment may give you a deep understanding about the core of your situation. It allows you to have the clarity and the relief needed to carry on with your life. At times, you feel encouraged to continue with additional sessions, so you learn how to sustain a high-vibrational life state, by developing virtues.
SESSION(S) IN PERSON OR REMOTELY (TELEPHONE/ZOOM)
There are some offers available:
Birthday Month, id. photo inquired (a single session or packages 10%OFF);
- Super Monday (135$ every 1st Monday of the month);
Coupons for a single session or for a package 10%OFF, granted if you live in a developing country of: South America; East Europe; Asia and Africa. Or, if you're a Kama'aina, Hawai'i.
Read the Disclosure of Services, Disclaimer, Terms & Conditions and Code of Ethics notes prior to scheduling an appointment.
Unless the policies are accepted you may purchase any service.
By making a payment, you acknowledge you have read and agree to the policies.
Once the payment is done, you will be contacted to confirm details of your appointment(s).
Love & Gratitude,
Kealoha Cristiano Okalani