HYPNOTHERAPY
The mind consist of the conscious and the subconscious. And, hypnosis is a state of awareness dominated by the subconscious mind. 
Hypnotism consists of a voluntary submission of a subject to a series of carefully controlled suggestions. A person in a state of hypnosis is always aware of the circumstances surrounding his/her activities and that of the hypnotist. Nothing can, or is done until and unless there is full cooperation on behalf of the subject. 
During the session/ treatment the person recalls the true facts in the development of the disease, disorder, or suffering. The subject achieves intellectual clarity about the origin of her/his problem, and then through therapeutical guidance and suggestions one can remove that which does not serve any longer, and replace it with a pure, positive, loving, divine download/ imprint/ understanding/ feeling/ perspective of what is beneficial to the subject. 
With the use of proper suggestions made by the subconscious mind - while in a state of hypnosis, the function of various organs can be altered or changed.
The subconscious mind contains links to other conscious bodies/ entities/ phenomena in the entire universe.
It is primordial to know that there is only one Supreme Consciousness, Intelligence, Presence in the whole universe.
Hypnotherapy can ease anxiety, chronic pain, improve sleep, boost vital energy, improve performance, attain your best weight, and it also helps people to break bad habits, it is very effective in treating addictions.
Hypnosis can help you to overcome challenges related to past, present and future experiences. For instance, are you familiar with the benefits of regression therapy?
Here are some:
- Examine current health issues and find causes from a past event (life), either an injury or death wound, and release the painful memory, getting relief.
- Examine negative patterns in the current life and find root causes from the past, allowing them to release the unhealthy behaviors.
- Understand dreams, familiarity, and/or fascination with a different time and place in history.
- Stimulate creativity when working on projects like writing a historical fiction, creating costumes, architecture, art, movies, sets and shows.
- Remembering healthy patterns, perspective, solutions and remedies from past and future experiences to use today.
Working one-on-one with hypnotherapist Kealoha Cristiano, you can customize the hypnosis sessions to match your lifestyle.
Hypnosis leads you through progressive relaxation, providing soothing imagery and sensations.
Bring the fun back!!!
Overcoming Challenges with Ease, Joy and Love
Excellence proficiency in Hypnotherapy.
I am trained, experienced, certified Hypnotherapist - professionally prepared to assist you.
Herein my specialties (Additional Certifications from the American Hypnosis Association):
Pain Management;
Pre & Post Surgery;
Anxiety Reduction;
PTSD;
Tinnitus;
Dreams;
Smoking Cessation;
Fitness Goals;
Sports Performance Enhancement (for professionals and amateur athletes);
Bereavement Counseling;
Past Life Regression;
Future Life Progression;
Weight Management;
Love, Sex and Intimacy;
Sexual Dysfunction;
Sexual Orientation & Gender Identity;
Childbirth.
The session(s)/treatment(s) focus on: 
Self-esteem & Self-motivation;
Motivation To the Next Level;
Identifying & Eliminating Negative Self-talk and Patterns;
Overcoming Performance Anxiety;
Addressing Fears & Anxieties;
Honing your mind-set for success;
Stimulating Creativity;
Self-improvement.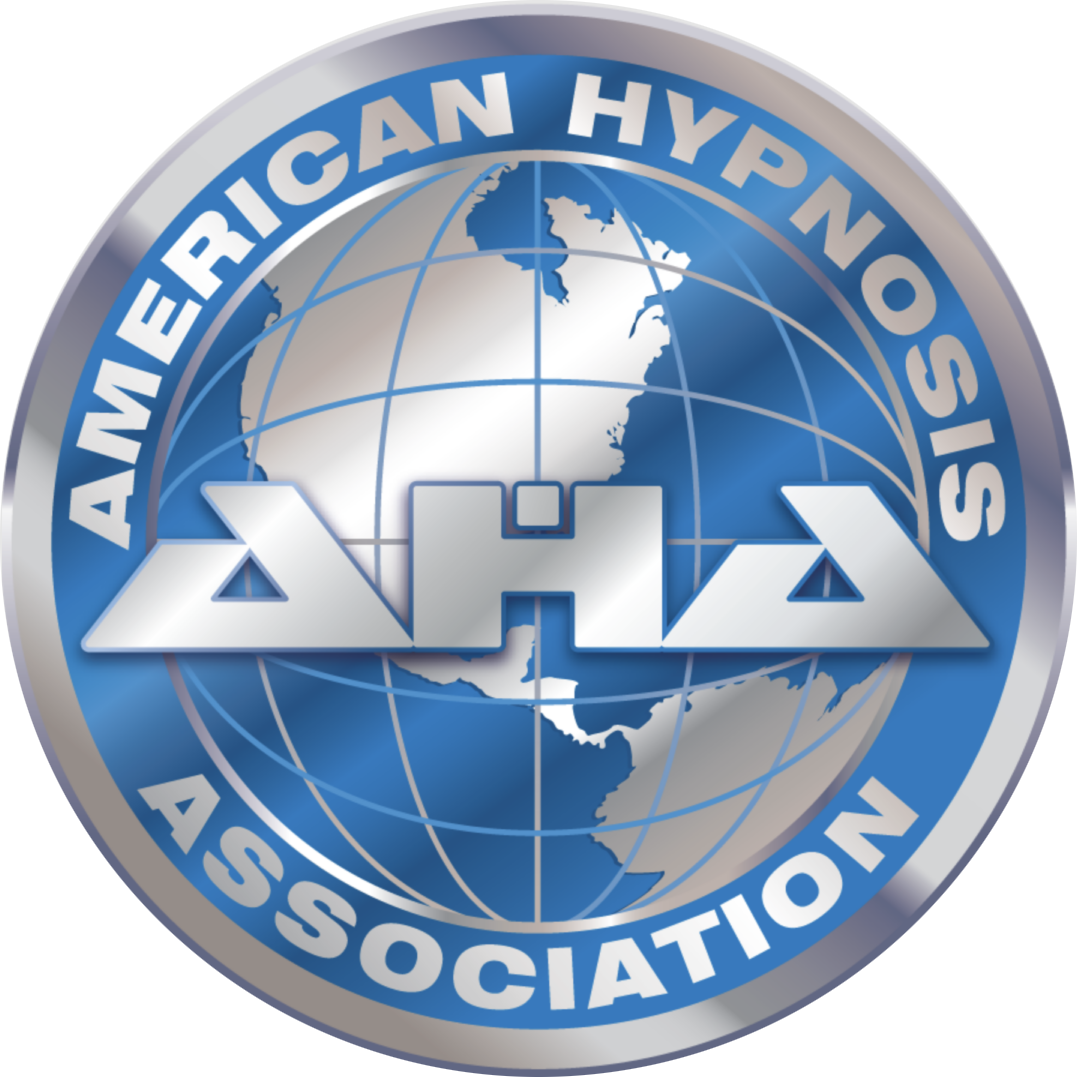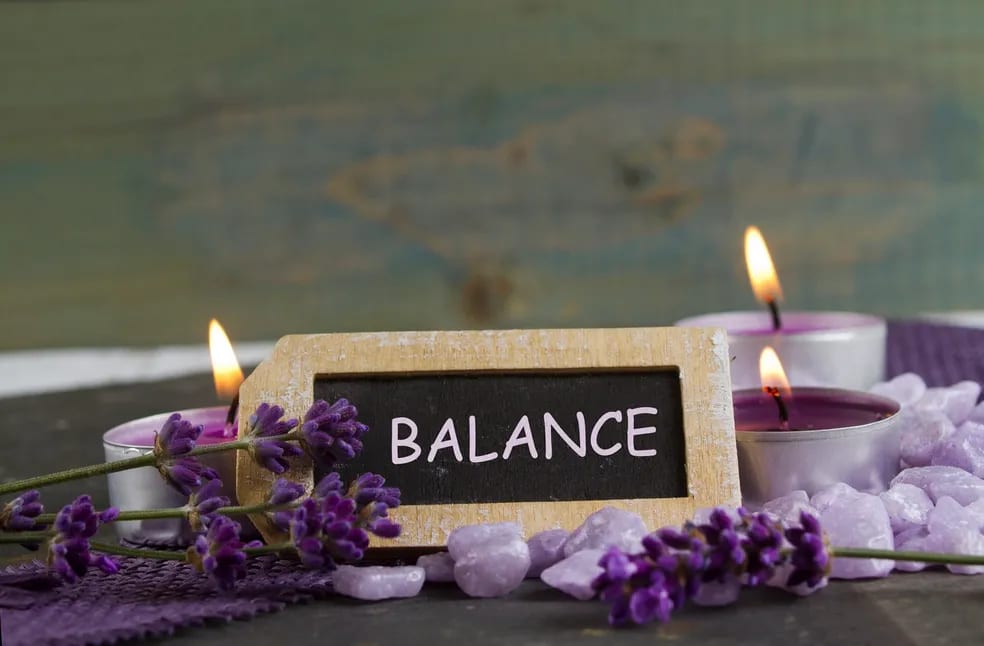 Treatments
| | |
| --- | --- |
| 1 HOUR | $180 USD |
| 3 SESSIONS | $450 USD |
| 6 SESSIONS | $810 USD |
| | |
STANDARD PROCEDURE DURING THE FIRST SESSION
During your first session, we are to focus directly on what it is causing you to be distressful, uncomfortable, concerned about your life state. You are granted the treatment you are ready to receive at that very moment, that may include a guidance, or an instantaneous blessing. A treatment may give you a deep understanding about the core of your situation. It allows you to have the clarity and the relief needed to carry on with your life. At times, you feel encouraged to continue with additional sessions, so you learn how to sustain a high-vibrational life state, by developing virtues.
SESSION(S) IN PERSON OR REMOTELY (TELEPHONE/ZOOM)
There are some offers available:
Birthday Month, id. photo inquired (a single session or packages 10%OFF);
- Super Monday (135$ every 1st Monday of the month);
Coupons for a single session or for a package 10%OFF, granted if you live in a developing country of: South America; East Europe; Asia and Africa. Or, if you're a Kama'aina, Hawai'i.
Read the Disclosure of Services, Disclaimer, Terms & Conditions and Code of Ethics notes prior to scheduling an appointment.
Unless the policies are accepted you may purchase any service.
By making a payment, you acknowledge you have read and agree to the policies.
Once the payment is done, you will be contacted to confirm details of your appointment(s).
Love & Gratitude,
Kealoha Cristiano Okalani