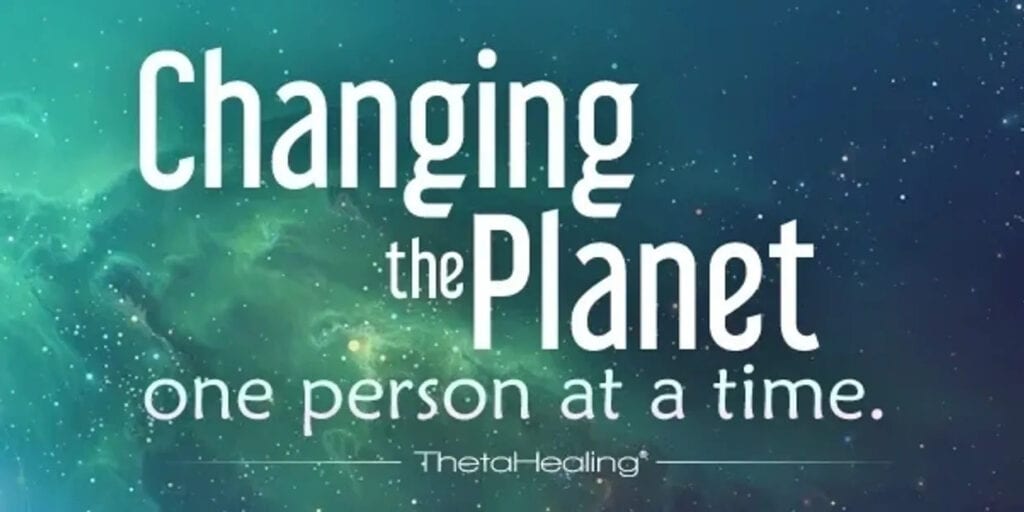 ThetaHealing® is a technique that focuses on thought and prayer. It teaches how to put to use one's own natural intuition, relying upon unconditional love of Creator Of All That Is to do the actual "work." We believe by changing your brain wave cycle to include the "Theta" state, you can actually watch the Creator Of All That Is create instantaneous physical and emotional well-being. The ThetaHealing technique can be used in conjunction with conventional medicine. 
The Creator of All That Is, it is the supreme consciousness that intertwines and binds all things in existence. ThetaHealing is open to all people regardless of their religion.
We have learned that through the ThetaHealing Technique that intuitive abilities can be used to bring about spontaneous emotional, psychological, physical and spiritual well-being. Our philosophy is to live, train, and coach others how to achieve a better life through the pure essence of love. This technique allows us to work with the Creator to help attain harmony in our mind, body and spirit. We are best known for the 7 Planes of Existence. Using this concept, the practitioner uses the meditation technique to connect with a higher spiritual power of his/her own belief and then commands a change, as requested by that individual.
Upcoming Seminars
In-person & Remotely Trainings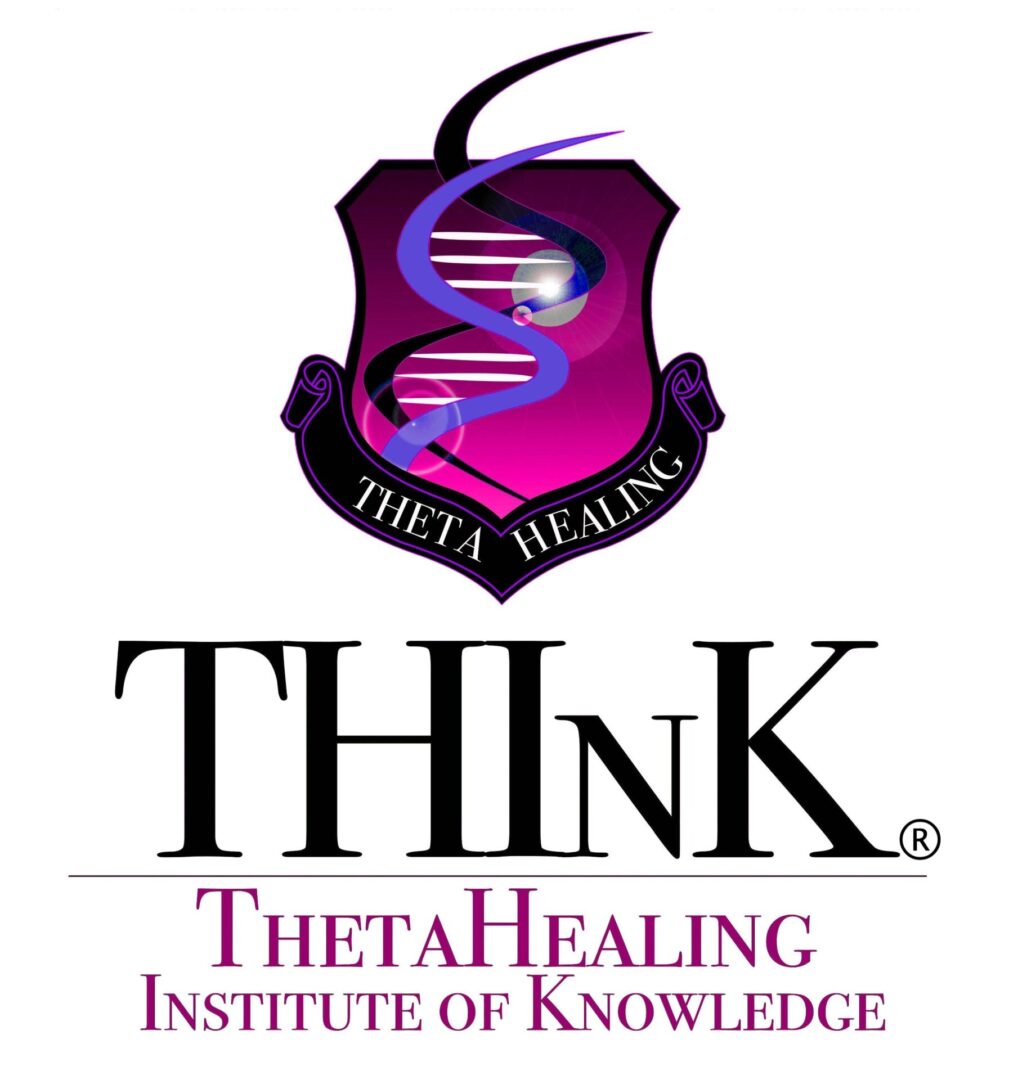 Mission Statement: To change the world one person at a time and show everyone their true connection to The Creator of All That Is. We aim to bring forward the best in all people.
The ThetaHealing technique is a world renown healing method that was synthesized/developed by Vianna Stibal in 1995 during her own personal journey back to health and after she healed from a 9-in tumor her leg. The ThetaHealing technique is a meditation technique and spiritual philosophy - not specific to one religion but accepting them all - with the purpose of getting closer to the Creator. It is a training method for your mind, body and spirit that allows you to clear limiting beliefs and live life with positive thoughts, developing virtues in all that we do. Through meditation and prayer, the ThetaHealing Technique creates a positive lifestyle.
THE THETAHEALING® TECHNIQUE IS BEST DESCRIBED AS AN ATTAINABLE MIRACLE FOR YOUR LIFE.
Kealoha Cristiano has practiced directly with Vianna Stibal (Founder of the ThetaHealing® Technique).
Classes are offered in-person or *remotely ( via Zoom )
*On-line Classes
 Everyone is welcome ( If you are less than 18 y.o. you need parental/ guardian consent );
 Same numbers of days and hours ( in-person or remotely );
 Live ( Real time, nothing is pre-recorded );
 Includes a Hard-copy or *E-manual ( Same material is utilized in-person or remotely );
 If an official book, equivalent to the seminar you are taking, has been published, then it is a pre-requisite;
 Official Theta Healing Practitioner Certificate ( *digital or hard-copy ).
Policies, Terms and Conditions
In-person or Remotely classes
The student is required to be present everyday, (courses/ seminars/ workshops which the duration ranges from 1 to 5 days).
Courses and/ or Seminars that last 10 or more days, the student is allowed to miss one (1) day. If 2 days are missed, the certificate will be held until the missed time is made up (private/ paid classes must be arranged to compensate the 2 days. Fee 200$ USD per day, approx. 6 hours per day). Anyone missing more than (3) days will not qualify to graduate from the course/ seminar, (no reimbursement whatsoever).
Students must participate in all discussions and exercises.
Be on time. Being continually late applies to being absent.
Breaks are scheduled as 2 of 15 minutes and 1 of 30 minutes, for classes that last approx. 6 hours day.
If you can not be consciously present due to substance abuse, then you will be asked to leave. Eventually, your enrollment is automatically cancelled, (no reimbursement whatsoever). 
We know that all of you are very talented, and represent many modalities, but please do not use the class time to try to teach your views. We focus on the philosophy related to the seminar you signed up for.
Anyone not adhering to these rules must be asked to leave.
Cancellation
If a student pays for the course/ seminar/ workshop and then changes his or her mind for any reason, a cancellation will be arranged and the refund of any payment is provided

unless the request is placed 3 days (72 hours) prior the commencement of the 1st class

.

No reimbursement is effectuated if not prior the period established.

If a request for cancellation is placed the administration of the course/ seminar/ workshop is to deduct 15% from the total price. The 15% is equivalent a deposit, (to cover administrative costs).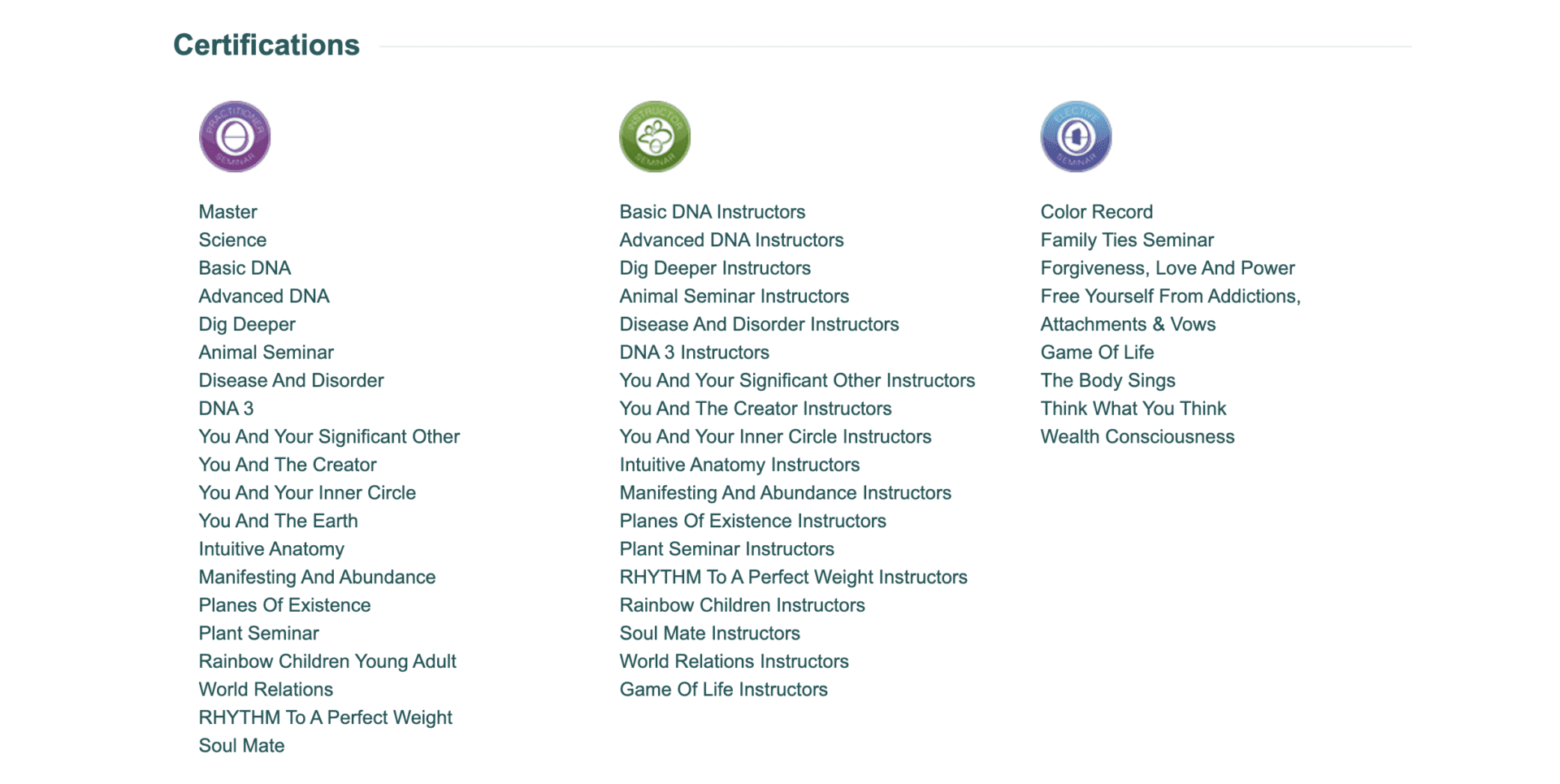 Kealoha Cristiano Okalani
An Independent Certified Practitioner, Instructor, Master, Certificate of Science