HO'OPONOPONO,
SYSTEMIC (FAMILY) CONSTELLATION 
What is Ho'oponopono and Systemic (Family) Constellation?
Ho'oponopono
It's an ancient Hawaiian technique that focus on relationship betterment - Ho'oponopono means "to make right", It is now used in modern times to heal issues with others by healing the part of yourself that's connected to the issue.
The approach helps to create understanding and harmony to that dynamic by encouraging the subject, (through representatives/ or figures on a board), to identify and contemplate the past/current experiences. 
At times, problems, difficulties and limitations may be influenced by traumas suffered in previous generations of the family, even if those affected are unaware of the original event.
Systemic (Family) Constellation
It is a method of group (family) therapy, in which individuals (as stand-ins) are positioned in a room representing the members of the group (family) and the dynamics within that particular environment. 
In case there is just one person requesting guidance, we use a board to draw the set-up, so the constellation can be visualized - a client may have the help of figures and symbols to represent the members of the group (family) who are involved in the specific issue.
The term Ho'oponopo, Systemic constellation, or Family constellation may differ, however they have the same concept.
A bit of history...
Family Constellation by Bert Hellinger 
Hellinger, a German psychotherapist, has lived as a Roman Catholic priest in South Africa for some years around 1950's and 1960's. During these years, he became familiar with in the Zulu culture, participated in rituals and developed an appreciation for the Zulu approach to life. Hellinger learned from their philosophy, especially people's attitudes toward their parents and ancestors.
And also through his own studies, (research and practices) on the psychoanalysis Systemic/ Family Constellation Method was developed. This approach can help you to understand more about family (group) dynamics, and how one can interact with others and go through your human revolution with discernment.
It is also reported that Bert Hellinger has studied Milton Erickson's hypnotherapy and, learned about Family Constellations from Thea Schönfelder, a German psychiatrist, who was inspired by Virginia Satir's work.
Understanding the concepts of a healthy constellation, and contemplating the connection with your ancestry is a central feature of the process. 
In a single session, the Constellation may reveal an unrecognized/ hidden/ suppressed limiting beliefs and/ or behaviors that moves through generations in a given family.
What happens during the Constellation?
In a constellation, the members are first arranged according to the client's internal representation. The client positions (in a room or on a board) the individuals/figures that are related to the situation that she/he is currently experiencing in the relationship. S/He also names a stand-in (or a figure) for herself/himself and positions it as well.
Then her/his inner perceived reality is thus made visible externally. Initially, the client observes the events from the outside. Afterwards, the client can gradually interact with the process. And eventually, at the of the treatment, the client can take up her/his own role in the family system in a harmonious manner.
Our attitude towards life and perception of the world might have been influenced/ shaped by our ancestors, family and community. And some of these conditions and beliefs have been in effect for generations and can influence our feelings and actions. 
When should one consider this approach?
This method is not a panacea and not indicated for every issue, it is a very effective and positive alternative approach that can help you to understand more about the game of life. And how you can shift your reality once you understand how all life is entangled.
If you are facing:
Inexplicable feeling of loneliness, rejection and/ or separation;
Self-esteem problems;
Inexplicable, recurring strains, crises, failure of life goals;
Traumas, phobias, fears and insecurities;
Challenges with communication or interacting with others;
Conflicts, quarrels, avoidance of contact with a certain person or family members;
Feelings of guilt, obligations and/ or remorse;
The belief that certain disease(s) and/ or disorder(s) could be related to the family;
Family negative karma (finance, divorce, addictions, etc).
Ho'oponopono, Systemic (Family) Constellation can bring clarity to a family's relationship patterns, and also new insights and direction.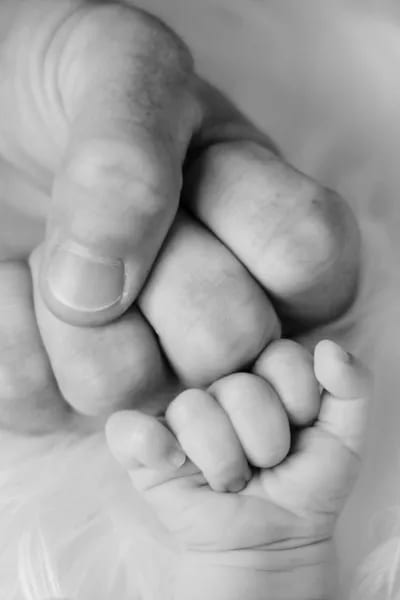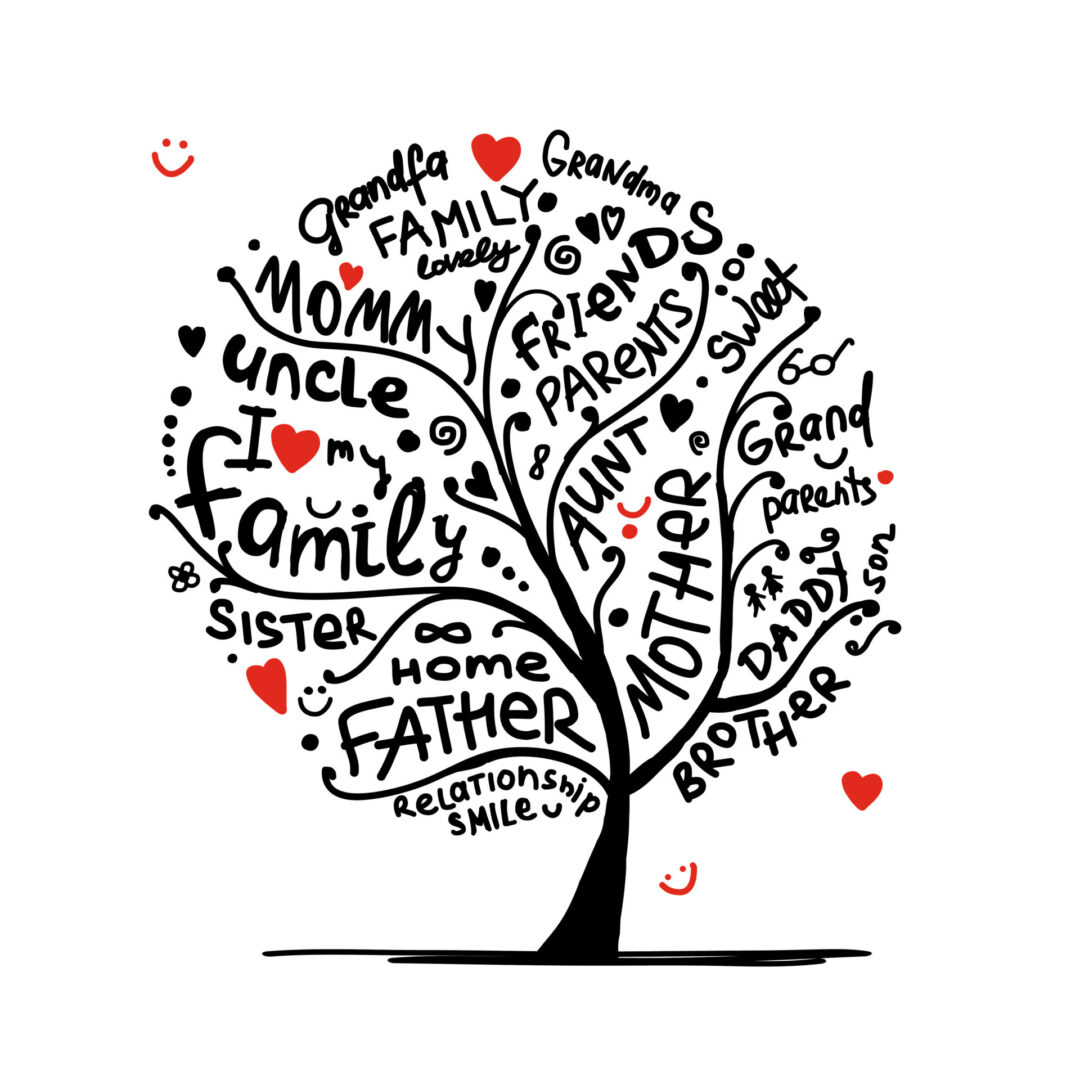 | | |
| --- | --- |
| 1 HOUR | $180 USD |
| 3 SESSIONS | $450 USD |
| 6 SESSIONS | $810 USD |
| | |
STANDARD PROCEDURE DURING THE FIRST SESSION
During your first session, we are to focus directly on what it is causing you to be distressful, uncomfortable, concerned about your life state. You are granted the treatment you are ready to receive at that very moment, that may include a guidance, or an instantaneous blessing. A treatment may give you a deep understanding about the core of your situation. It allows you to have the clarity and the relief needed to carry on with your life. At times, you feel encouraged to continue with additional sessions, so you learn how to sustain a high-vibrational life state, by developing virtues.
SESSION(S) IN PERSON OR REMOTELY (TELEPHONE/ZOOM)
There are some offers available:
Birthday Month, id. photo inquired (a single session or packages 10%OFF);
- Super Monday (135$ every 1st Monday of the month);
Coupons for a single session or for a package 10%OFF, granted if you live in a developing country of: South America; East Europe; Asia and Africa. Or, if you're a Kama'aina, Hawai'i.
Read the Disclosure of Services, Disclaimer, Terms & Conditions and Code of Ethics notes prior to scheduling an appointment.
Unless the policies are accepted you may purchase any service.
By making a payment, you acknowledge you have read and agree to the policies.
Once the payment is done, you will be contacted to confirm details of your appointment(s).
Love & Gratitude,
Kealoha Cristiano Okalani