ThetaHealing uses techniques designed to remove a person's limiting subconscious beliefs in order to open the door to educate and instill positive beliefs, creating emotional, psychological, physical and spiritual well-being.
The ThetaHealing techniques have been used to address a wide variety of issues, from physical pain management to unburdening unhealthy experiences from childhood. While physical and emotional issues can be addressed using ThetaHealing practices, other conditions and problems can be resolved as well, because you also receive mental and spiritual support.
ThetaHealing helps to expedite the body's healing processes. The ThetaHealing techniques can be used in conjunction with conventional medicine.
To understand how ThetaHealing works, you have to look at its underlying premise:
The ThetaHealing technique is based on the fact that your conscious and unconscious beliefs directly impact your emotional well-being, which of course impacts the well-being of your physical health. 
Excellence proficiency in ThetaHealing, herein my specialties:
Career Goals - 
Abundance & Prosperity

Sports Performance Enhancement 
(professional and amateur athletes) 

Relationship 
(intimacy, family and/or business)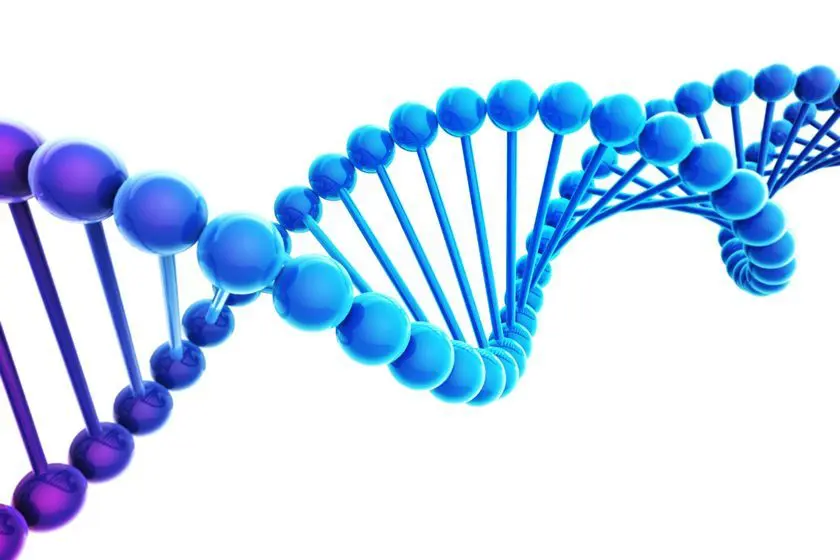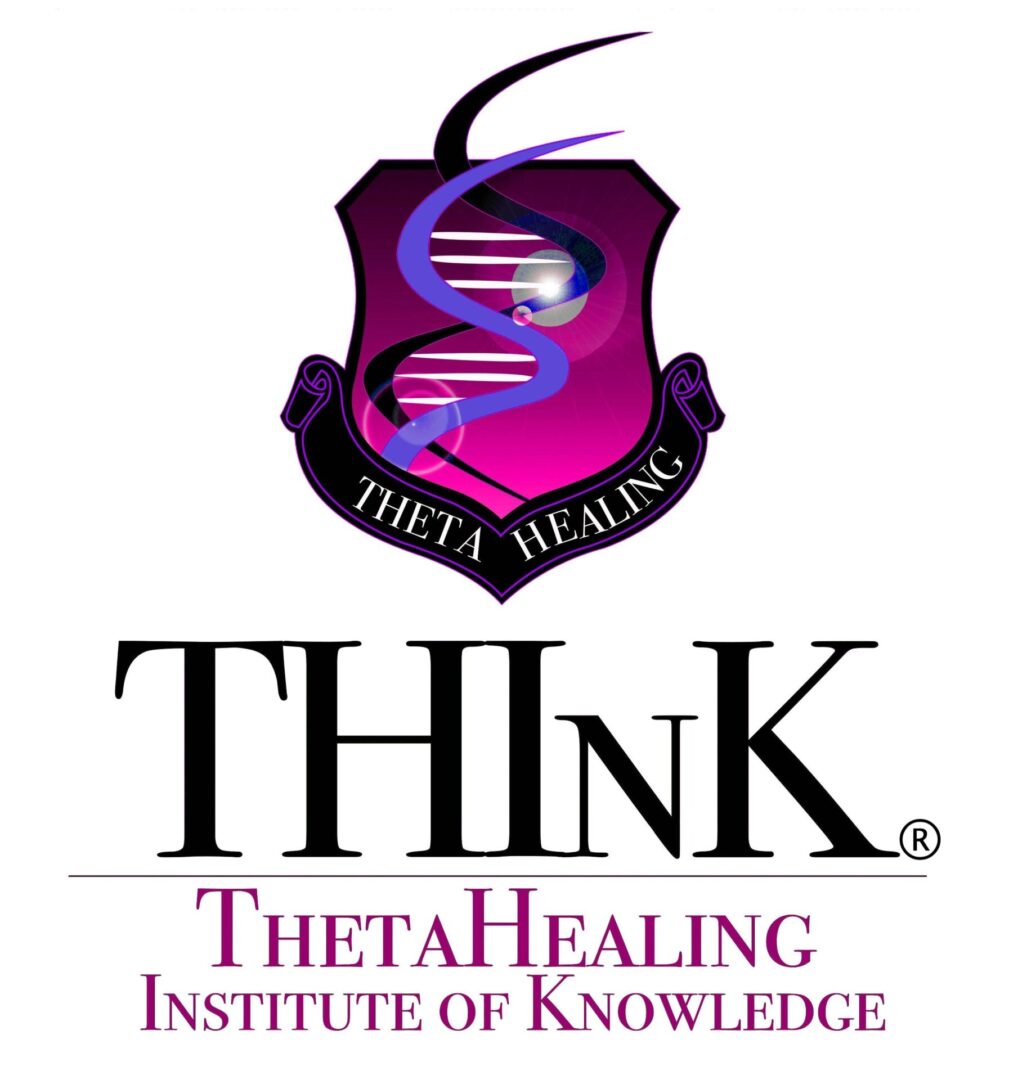 During ThetaHealing practices, negative beliefs are uncovered and then replaced with positive beliefs - to facilitate those changes the client's brainwaves are led into Theta wave using a focused meditation and prayer. This is what promotes wellness.
A typical appointment includes an intuitive scan, belief work, and a treatment.
Before your session, it is recommended that you drink plenty of water. It is important to be fully hydrated.
During the session you might also be taught how to do a muscle testing, it helps a person to identify what beliefs one carries that may trigger the area you are seeking to change. You are always asked for a verbal permission for every belief change and for any energy healing that is done.
It's important to be clear on what issue you want to work on during the session.
Coming into the session with an attitude and intention of wanting positive change and being ready for positive change is also important.
A lot of work can be covered in a short amount of time with the ThetaHealing technique. The amount of sessions needed will vary from person to person on what they want to accomplish. Many times clients will experience a shift within one session, however sometimes the belief systems around the issue are more complex and need deeper belief work done over a few sessions to achieve their desired change. To determine how many sessions you will need ahead of time would really depend on the negative subconscious belief systems attached to your issue and how fast they reprogram into positive and empowering ones.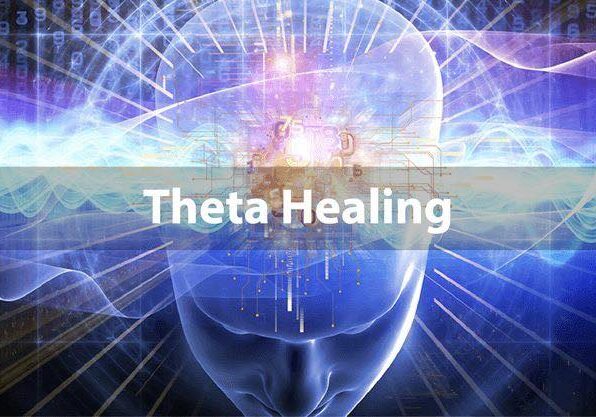 1 HOUR                   $180 USD
3 SESSIONS            $450 USD
6 SESSIONS           $810 USD
STANDARD PROCEDURE DURING THE FIRST SESSION
During your first session, we are to focus directly on what it is causing you to be distressful, uncomfortable, concerned about your life state. You are granted the treatment you are ready to receive at that very moment, that may include a guidance, or an instantaneous blessing. A treatment may give you a deep understanding about the core of your situation. It allows you to have the clarity and the relief needed to carry on with your life. At times, you feel encouraged to continue with additional sessions, so you learn how to sustain a high-vibrational life state, by developing virtues.
SESSION(S) IN PERSON OR REMOTELY (TELEPHONE/ZOOM)
There are some offers available:
Birthday Month, id. photo inquired (a single session or packages 10%OFF);
- Super Monday (135$ every 1st Monday of the month);
Coupons for a single session or for a package 10%OFF, granted if you live in a developing country of: South America; East Europe; Asia and Africa. Or, if you're a Kama'aina, Hawai'i.
Read the Disclosure of Services, Disclaimer, Terms & Conditions and Code of Ethics notes prior to scheduling an appointment.
Unless the policies are accepted you may purchase any service.
By making a payment, you acknowledge you have read and agree to the policies.
Once the payment is done, you will be contacted to confirm details of your appointment(s).
Love & Gratitude,
Kealoha Cristiano Okalani