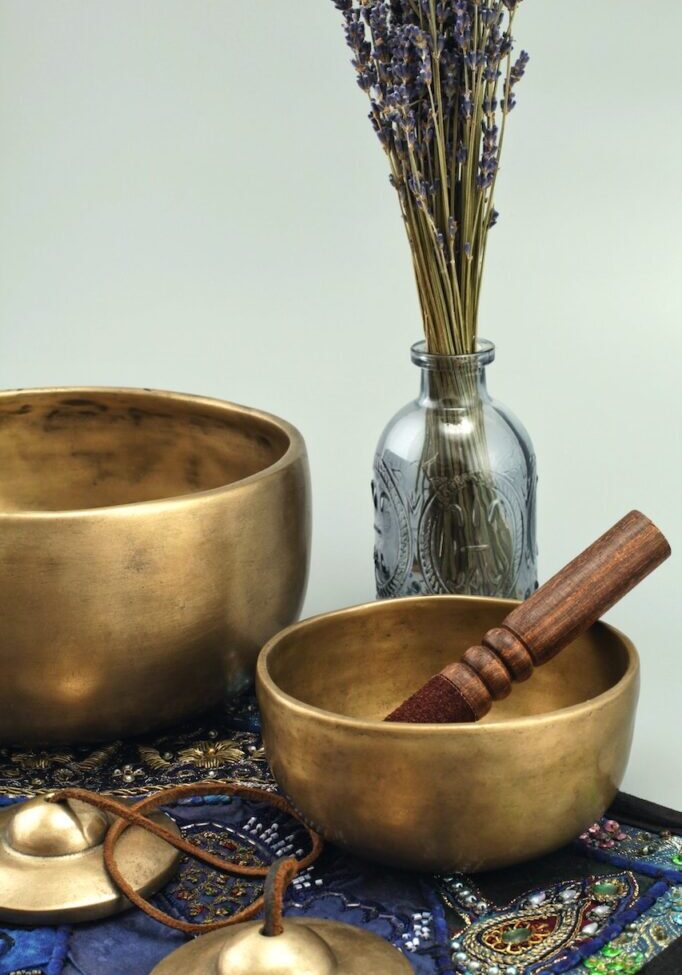 This service is only offered in-person
Treatments
1 HOUR                   $180 USD
3 SESSIONS            $450 USD
6 SESSIONS           $810 USD
STANDARD PROCEDURE DURING THE FIRST SESSION
During your first session, we are to focus directly on what it is causing you to be distressful, uncomfortable, concerned about your life state. You are granted the treatment you are ready to receive at that very moment, that may include a guidance, or an instantaneous blessing. A treatment may give you a deep understanding about the core of your situation. It allows you to have the clarity and the relief needed to carry on with your life. At times, you feel encouraged to continue with additional sessions, so you learn how to sustain a high-vibrational life state, by developing virtues.
SESSION(S) IN PERSON OR REMOTELY (TELEPHONE/ZOOM)
There are some offers available:
Birthday Month, id. photo inquired (a single session or packages 10%OFF);
- Super Monday (135$ every 1st Monday of the month);
Coupons for a single session or for a package 10%OFF, granted if you live in a developing country of: South America; East Europe; Asia and Africa. Or, if you're a Kama'aina, Hawai'i.
Read the Disclosure of Services, Disclaimer, Terms & Conditions and Code of Ethics notes prior to scheduling an appointment.
Unless the policies are accepted you may purchase any service.
By making a payment, you acknowledge you have read and agree to the policies.
Once the payment is done, you will be contacted to confirm details of your appointment(s).
Love & Gratitude,
Kealoha Cristiano Okalani